Guide to the Best Santa Fe Museums
There is no shortage of Santa Fe museums to enjoy, but which is the one to check out on your next adventure? We at University Mazda created a guide to our favorite Santa Fe museums to help you find the right one to check out first. If you're looking for a day of museum-hopping, pick a few from the list. Learn more about some of the great local museums we can enjoy in our area!
Wheelwright Museum of the American Indian
The Wheelwright Museum of the American Indian was founded in 1937 and is the oldest non-profit, independent museum. While famous for their focus on little-known artistic genres and solo shows by living Native American artists, there are plenty of other unique exhibitions of contemporary and historic Native American art.
Meow Wolf
At Meow Wolf, you can experience interactive art forms or simply enjoy the sights from the sidelines, though you might not be able to resist some of the current interactive art projects. If you plan your trip right, you could even test out an immersive project such as the Kaleidoscape dark ride. Check out their website, and plan your trip today!
Museum of Indian Arts & Culture
The Museum of Indian Arts & Culture not only gives visitors access to featured exhibitions including information on Southwestern pottery, but also to audio recordings, historical files, and more to help you learn more about the heritage and overall history of the Natives.
Center for Contemporary Arts
The Center for Contemporary Arts hosts showings of independent films and performances, holds educational programs, and showcases artist exhibitions. If you're looking for a new way to see art, check out the CCA. There's likely to be something unlike anything you've seen before.
IAIA Museum of Contemporary Native Arts
Visit the IAIA Museum of Contemporary Native Arts (MoCNA) to see the most progressive work of contemporary Native artists. The main mission of the MoCNA is to advance scholarships and the interpretation of Native arts for audiences everywhere. Take a look at some of the different art forms and artists that can be seen here, and you just might find a new favorite.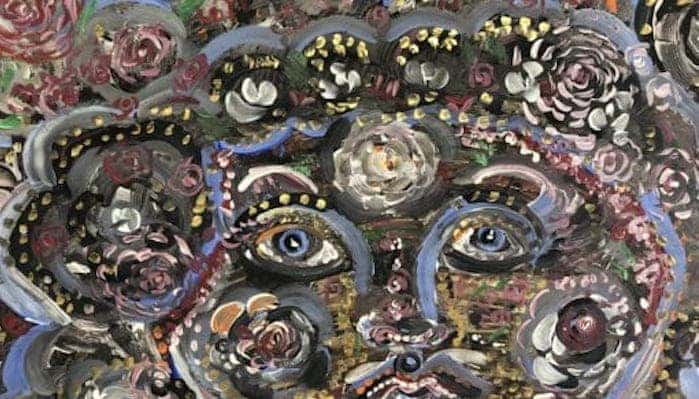 Image courtesy of Meow Wolf
Learn More with University Mazda
When you're done visiting a couple of these Santa Fe museums, try out any of our favorite local restaurants for a bite to eat. At University Mazda, we know more than just new cars. If you're looking for something fun to do locally, trust us to help guide you to the best local attractions. In the meantime, if you have any questions about local events, the best Albuquerque parks, leasing or buying, our models, or our dealership, contact University Mazda.
Recents News from University Mazda
Albuquerque drivers are raving about the 2021 Mazda Miata for its responsiveness and style, but they aren't the only ones that have taken notice of this popular roadster. There's a reason that it's the best-selling two-seat sports car of all time! Auto experts have a lot of good things to say in their 2021…

When it comes to the 2021 Mazda CX-5, the reviews simply don't lie: the newest Mazda CX-5 performs as well, if not better than it's more expensive counterparts. Everyone can appreciate the value the Mazda CX-5 brings to the table. Rio Rancho drivers and experts alike are giving the Mazda CX-5 stellar reviews and highlights that…

Rio Rancho drivers looking for a sleek and modern ride will find that they are able to elevate their commutes when they explore the new 2021 Mazda CX-30 specs. With two available engines and drivetrain options, as well as plenty of interior space, and a one-of-a-kind exterior, the Mazda specs on the Mazda CX-30 are going…