Can You Lease a Car With Bad Credit?

Having bad credit can affect your ability to buy a car for several years. We hear from Rio Rancho drivers all the time who simply want to know: can I lease a car with bad credit? If your credit is less than perfect, finding great interest rates will be more difficult, but it's not impossible. There will likely be a higher down payment as well as a higher interest rate, but you can absolutely get approved. Learn more about leasing a car with bad credit with our finance team today!
---
Is It Easier to Lease a Car With Bad Credit, or Can I Finance?
Even with bad credit, it's possible to get approval to finance a new car near Farmington, but it'll be easier to find a lease. Lease deals come with lower monthly payments, so lenders will be more confident that you have the means to pay off your lease every month. Still, be prepared to pay a larger down payment and higher interest rates than you would with a higher credit score.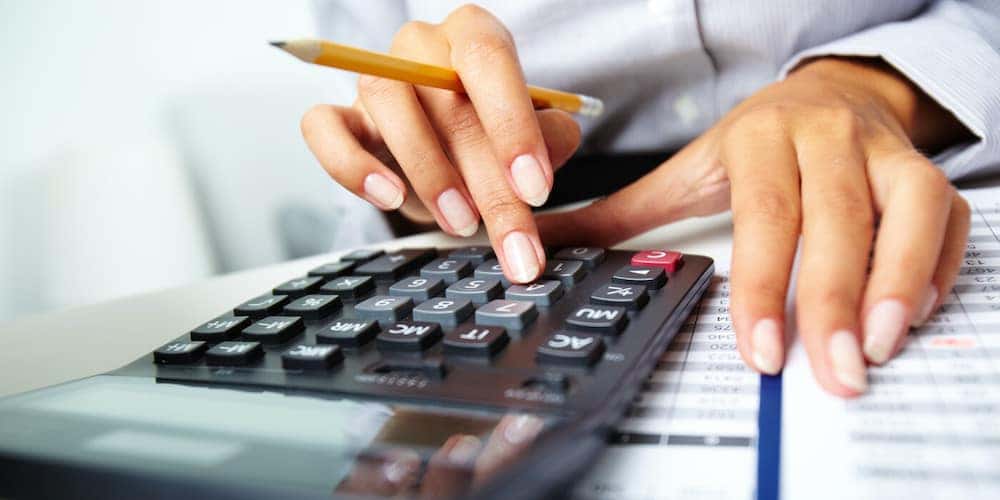 ---
Tips for Lower Lease Payments If You Have Bad Credit
No matter if you have good credit or bad credit, your credit score won't prevent you from finding a great lease option at University Mazda. Try these tips to obtain the best possible rates:
Choose a model that's well within your current budget, and remember to account for higher interest payments and fuel costs. Be sure to include enough wiggle room so that an unexpected expenditure doesn't put you at risk of missing a payment.
Find your credit score well before visiting the dealership to buy a car. That way you'll have time to boost your score a few points if it's just a little lower than you need it to be.
Prepare a larger down payment upfront. If possible, save up for an extra-large down payment. This may help convince lenders to offer you better interest rates!
Look into in-house financing. Financing directly through your  Santa Fe area Honda dealership is a great way to get better offers.
---
Can You Lease a Car With Bad Credit at University Mazda?
No matter if you're ready to get the leasing process started on a new Mazda, you have questions about financing with a dealership vs. a bank, or want to learn how car financing works, our finance team is here to help. Check out our other financing tips and tricks today! And as always, if you have any questions, don't hesitate to contact us.
More from University Mazda
Albuquerque drivers love the Mazda CX-9 because it's fun to drive and has an excellent towing capacity. But there's much more to love about this Mazda than just a responsive performance. The 2023 Mazda CX-9 interior is equally as impressive! Whether you need more space for a growing family or extra room for your Rio Rancho…

The 2023 Mazda CX-5 will make a stunning addition to any driveway in Rio Rancho. The Mazda KODO design language brings soul and sophistication to the CX-5, so you're sure to stand out among the drab and familiar vehicles seen around Santa Fe. But the Mazda CX-5 colors also make it a stunner, with a wide range…

The fanfare around the 2023 Mazda CX-5 is well-founded, but not everyone is attracted to the same Mazda CX-5 trim. So, which of the Mazda CX-5 configurations is most appealing to your Rio Rancho taste? Explore this University Mazda Mazda CX-5 trim comparison at University Mazda to truly decide. If you still have questions or you are interested…