Is GAP Insurance Worth It?

"I don't need more insurance. I have full coverage. So, I'm fully covered, right?"
That's a common misunderstanding among our Rio Rancho customers. "Full coverage" isn't even technically an insurance term. We'll talk more about that later. But, unfortunately, a lot of drivers who have had their car totaled are shocked to find out that what they thought was "full coverage" falls a little short of covering what they still owe on their car. That's where GAP insurance comes in. What is GAP insurance on a car?
---
What is GAP Insurance on a Car Good For?
Imagine there's a bad storm and a tree limb falls on your car, totaling it. Your "full coverage" insurance should cover it, right? Not necessarily. What a lot of people call "full coverage" refers to a combination of comprehensive and collision insurance. Comprehensive insurance covers the full market value of your car at the time of the accident. The problem is that a lot of owners still owe more on their car than what it is actually worth. If that's the case with your car when it is totaled, there will be a "GAP" between what your policy covers, and what you owe the bank, which you are responsible for. That's what GAP insurance on a car is for.
---
Is GAP Insurance Right for You?
Should you get GAP insurance? It's something we tell all of our greater Santa Fe area customers to consider if they are about to lease or buy a new car. Here are some circumstances that might require you to get GAP insurance on your car:
Your vehicle is under a lease
Your current loan includes the leftover balance of an older auto loan
Your loan is long-term (5 years or longer)
You made no down payment, or a small down payment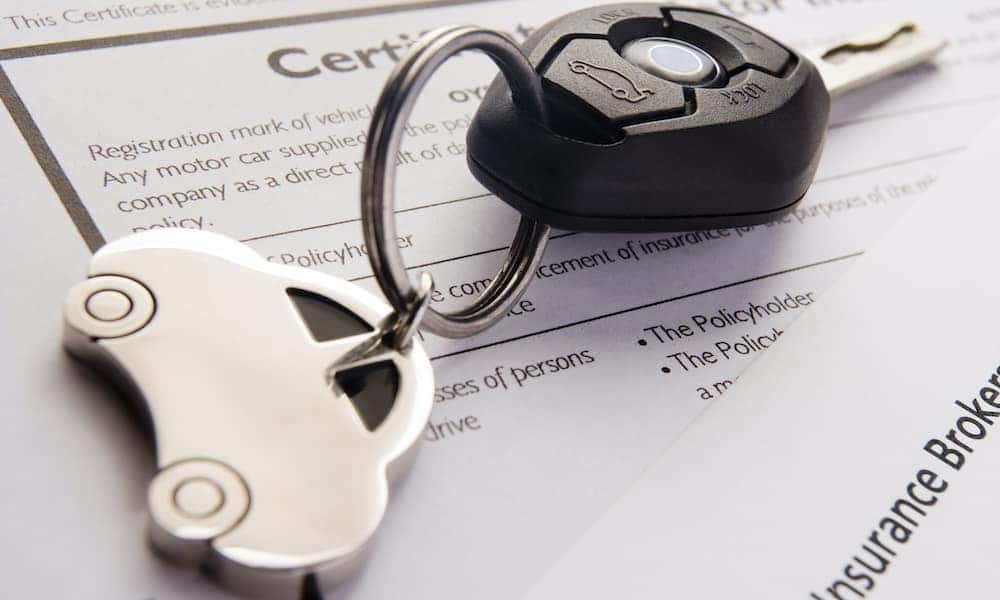 ---
Ask Us About GAP Insurance!
Insurance can be confusing. Our friendly finance managers at University Mazda of Albuquerque would be happy to help you figure out exactly how much coverage you need, and whether you should get GAP insurance.  While you're here, make sure to check out our new vehicle specials. We're just a short drive away from Farmington, so drop by or contact us today with any questions about how to finance a car with bad credit and more!
More from University Mazda
Albuquerque drivers love the Mazda CX-9 because it's fun to drive and has an excellent towing capacity. But there's much more to love about this Mazda than just a responsive performance. The 2023 Mazda CX-9 interior is equally as impressive! Whether you need more space for a growing family or extra room for your Rio Rancho…

The 2023 Mazda CX-5 will make a stunning addition to any driveway in Rio Rancho. The Mazda KODO design language brings soul and sophistication to the CX-5, so you're sure to stand out among the drab and familiar vehicles seen around Santa Fe. But the Mazda CX-5 colors also make it a stunner, with a wide range…

The fanfare around the 2023 Mazda CX-5 is well-founded, but not everyone is attracted to the same Mazda CX-5 trim. So, which of the Mazda CX-5 configurations is most appealing to your Rio Rancho taste? Explore this University Mazda Mazda CX-5 trim comparison at University Mazda to truly decide. If you still have questions or you are interested…