How to Be Fuel Efficient When Driving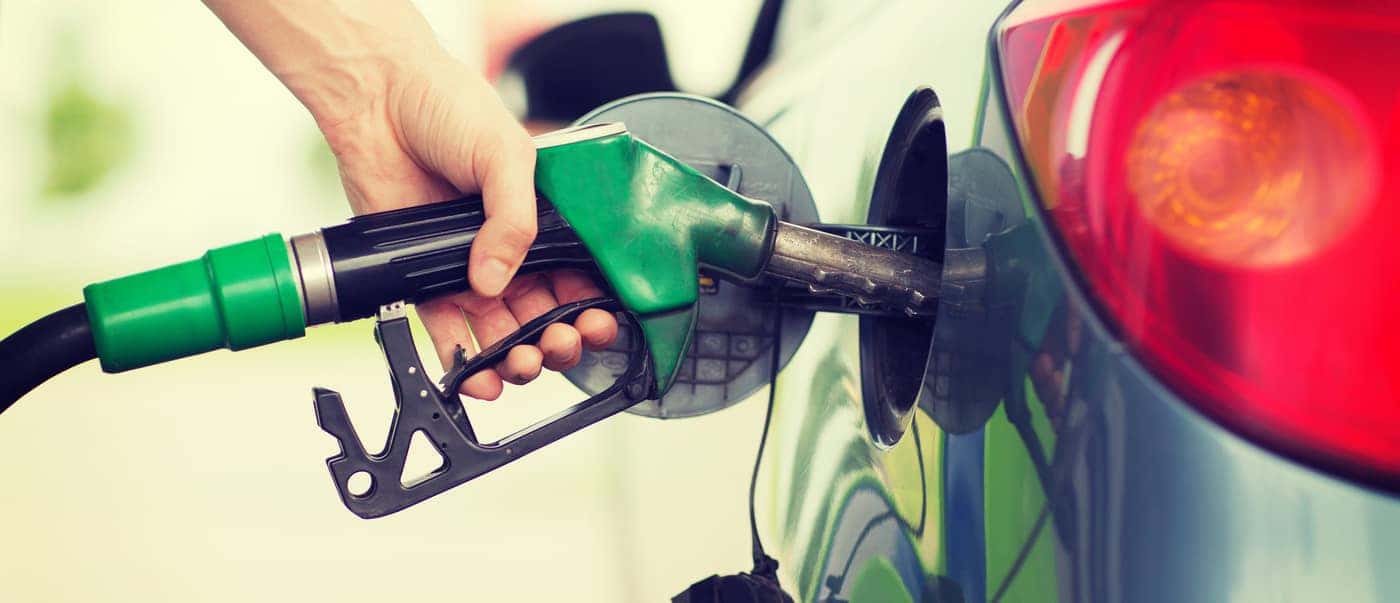 Are you wondering how to be fuel-efficient, Farmington drivers? If so, the answer lies within the vehicle you drive and your driving habits. If your current vehicle is a gas-guzzling machine, there are steps you can take to decrease time at the pumps. At University Mazda, we want you to love driving your car, truck, or SUV. Here are tips on starting fuel-efficient driving habits, today.
6 Fuel-Efficient Driving Habits You Can Start Today!
Check out these driving habits that will help drivers in Santa Fe, and Rio Rancho save on gas! We hope your time is spent more in your Mazda than at the pumps!
Accelerate Softly: Pressing lightly on the gas pedal can help you save on fuel.
Plan Ahead for Traffic: Try and avoid traffic as much as possible. The constant braking and accelerating of your car will eat away at your gas, causing damage to your vehicle over time. Form better driving habits by beating the traffic.
Avoid High Speeds: If you can stay off the highway and travel at speed limits posted, you will save on gas.
Coast to a Stop: You should avoid quick stops and, instead, coast to a halt. Taking your time stopping at a red light or stop sign can make a difference.
How Can You Save Fuel While Driving On Hills: Lower your speed when you start uphill and use your car's forward force to coast downhill.
Use Air Conditioning Sparingly: An air-conditioner can make a heatwave bearable when driving, but it, too, increases fuel usage by twenty percent. To save, use the re-circulation function instead, and you will increase your fuel efficiency.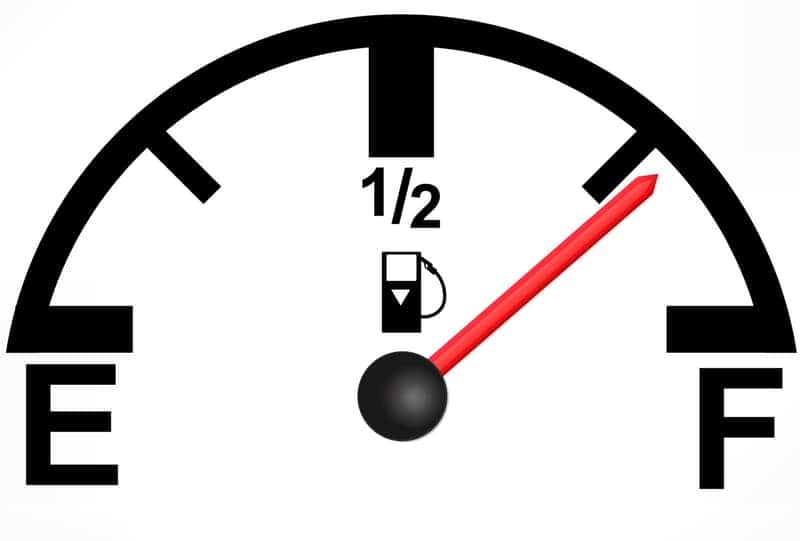 Learn Fuel-Efficient Driving Habits With Your Friends at University Mazda!
At University Mazda, we love helping you save. We want you to enjoy your new Mazda and spend less time worrying. Check out our new vehicle specials to save more on one of our fuel-efficient models. We hope our fuel-efficient driving habits help you save at the pumps. Connect with us to book your next appointment, to learn how to buy a car out of state, or to learn more service tips!
More from University Mazda
Are you looking for a new SUV that has a little of everything for your Albuquerque drives? Curious about what Mazda towing capacity is offered to drivers? If so, the 2022 Mazda CX-5 delivers the style, capability, and efficiency you crave. But what is the Mazda CX-5 towing capacity? The 2022 Mazda CX-5 towing capacity…

When the time comes to upgrade your Rio Rancho SUV, you'll want a model with plenty of interior space to accommodate you and your passengers. The new 2022 Mazda CX-5 cargo space dimensions can give you the space you need for a more comfortable ride while giving you configurable room to bring along the cargo…

The Mazda CX-30 is back for 2022, and it's debuted to rave reviews from critics and drivers alike! This compact crossover has a lot to recommend it, with bold styling details, an agile ride, and a roomy cabin packed full of advanced technology. But you don't have to take our word for it – nearly…